BELIEVE
Steel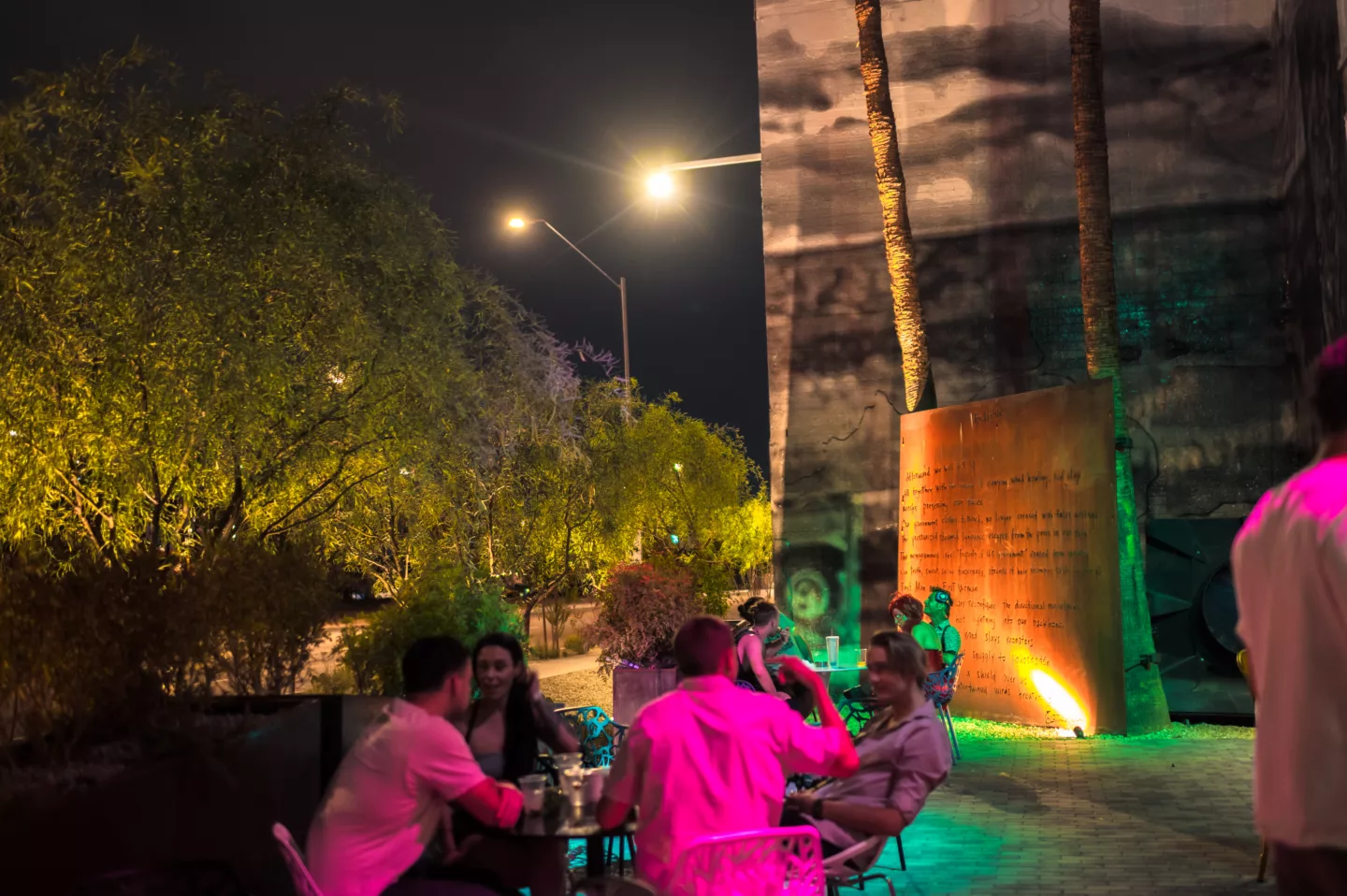 A Diné (Navajo) multimedia artist and writer, Esther Belin grew up in Los Angeles, California. She is a graduate of the Institute of American Indian Arts and the University of California, Berkeley. Her first book of poetry, From the Belly of My Beauty (1999), won the American Book Award from the Before Columbus Foundation. She is also the author of the collection Of Cartography (2017).
Belin's parents were relocated from the Southwest in the 1950s as part of the federal Indian relocation policy, and her work reflects the experience of a Native American living in urban Los Angeles. She often addresses the attempts to assimilate Native Americans into mainstream American culture, as well as larger themes of racism, alienation, and substance abuse.
In a 2000 interview for SAIL (Studies in American Indian Literatures), Belin stressed the connection between writing and the oral tradition. She elaborated: "I see myself as an interpreter of what happened in my parents' generation, and I want to let people know about their experiences, especially with boarding schools and relocation. I see my books as an anthropological text—telling what it's like for Native people."
Belin lives in Durango, Colorado.